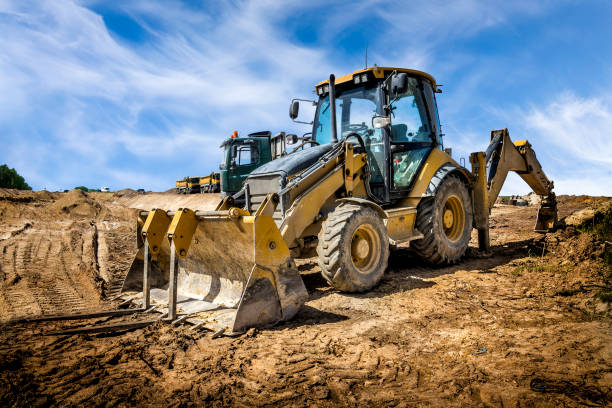 Dtr Dirt Works, A business with a diverse range of services. We have over 25 years of experience in the Truck & Equipment industry and serviced a lot of your well known corporations like Ryder,Budget & Penske Truck Rentals as well as Walmart, BNSF Railroad and many other company's.
And as time went by we always dreamed of getting out of the rate race, and in 2019 we made the commitment to establish our self's in Northern Arizona where we are now Semi Retired on an off-grid homestead and Now we've decided to use our years of Experience and extensive knowledge to help other's build and improve there off grid homestead by offering our services to the off-grid community's of Northern Arizona.
We started out just hauling water and now provide Grading & Excavation as well as trenching services for underground utility's such as water and electrical lines. We also install Water Storage Tank's, & System's and have a vast knowledge of off grid utility's and know what it takes to scratch out and build a properly functioning Off Grid Homestead.
We also haul and deliver Sand & Gravel, Rock & Water. We can custom build and install Solar panel ground mounts & Wind Generator systems & Base foundation's as well as small Septic systems up to 1200 gal. So if you need a nice homestead off-grid driveway or a water storage tank and or pad or just land cleared and leveled or even a house or storage shed moved. Give us a call or email us and let us know what your thinking and wanting to do and we'll see what we can do.
I'll continue posting pictures of various jobs we have done as we go so everybody can have a better idea of what we do.
Thank you for taking the time to learn more about us and have a great day !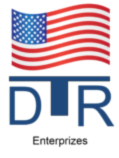 www.dtrdirtworks.com
1-800-719-3268 ea:800
Off Grid Services
Call Us for a Free Estimate
Serving Northern Arizona and most surrounding County's and City's, Mohave County, Yavapai County, Coconino County and most surrounding areas, Kingman, Golden Valley, Valle Vista, Hackberry, Valintine, Truxton, Peach Spring's, Seligman, Ashfork, Williams, Flagstaff,Chino Valley, Prescott Valley, Cottonwood,Camp Verde,Sedona,Bullhead City,Lake Havasu City,Payson, Sun City West, Surprise Az.